Event Summary
Organization: Cloud to Street
Session Lead
Bessie Schwarz, Cloud to Street
Speakers
Bessie Schwarz, CEO, Cloud to Street
Tyler Radford, Executive Director, Humanitarian OpenStreetMap Team
Jens de Bruijn, FloodTags
Esteban Sanchez-Canepa, Sadeem Tech
Oliver Milosch Global Initiative for Access to Insurance GIZ Deutsche Gesellschaft für Internationale
Pablo Suarez, Associate Director for Research and Innovation, Red Cross Red Crescent Climate Centre
Description
Thursday, May 17, 11:15 – 12:45
Flood risk is changing faster than ever as floodplains expand, land use change transforms watersheds, and population migration shifts the world's demographics. Traditional flood science is too slow, expensive, and outdated to fully rise to the challenge. Through a series of lightning talks and an innovations showcase, this session will demonstrate new technologies that upend flood risk modeling to deliver locally relevant data at the speed to today's hazards. For instance, Cloud to Street is a new machine learning and remote sensing platform that maps floods around the world and puts exposure profiles in anyone's browser. The second half of the session will demonstrate how these new technologies actually translate into practical decisions on the ground through stories from companies, local governments and World Bank managers. These conversations will cut through flashy technology to discuss which tools are actually useful for improving risk mitigation and transfer.
Presentations will include:
the Red Cross Climate Centre on forecast based financing and risk awareness games
Cloud to Street on near realtime flood mapping and dynamic risk profiling
government officials from India on emergency management
GIZ InsuResilience representatives on piloting flood index insurance in the developing world using remote sensing and other tools
Sadeem Tech, detecting urban flash floods in real-time through a network of non-contact and off-grids sensor embedded on existing infrastructure
Hot OSM, Crowdsourcing flood observations
World Bank Task Team Leads from GFDRR, and more.
During the session's innovations showcase, audience members can test out several of the technologies, dynamically mapping flood events in their area, detecting floods with in situ sensors, playing risk awareness games, and more.
Speaker bios
Bessie Schwarz is the CEO and Co-founder of Cloud to Street, a social enterprise and remote sensing platform that monitors floods around the world and analyzes local flood risk for virtual every pixel on earth to fill critical gaps in disaster decision-making. The goal is to help get 10 million vulnerable people in the developing world on flood insurance or another form of protection within the next 5 years. Bessie is also the Advisor for Strategy at the Yale Program on Climate Change Communication. She has a Masters of Science from Yale University and a BA in Philosophy from Carleton College.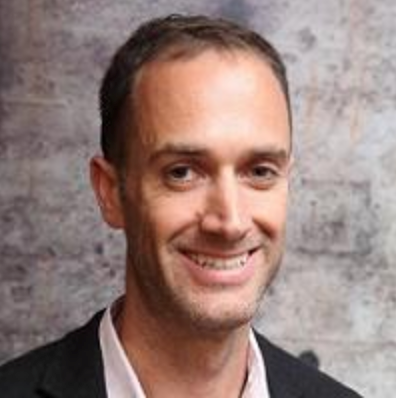 Tyler Radford currently serves as HOT's Executive Director. He joined HOT in April 2015 after 12 years leading diverse, people-focused, technology and data-enabled projects across the public, private, nonprofit, and international humanitarian sectors for organizations such as the American Red Cross, Save the Children, the United Nations Secretariat, and for Fortune 500 firms as a private sector consultant with Deloitte Consulting. In his role at HOT, Tyler oversees a team of 79 staff deployed globally and works to engage and coordinate the efforts of thousands of HOT disaster mapping volunteers for projects in Africa, Asia, and Latin America and the Caribbean. Prior to joining HOT, Tyler led the American Red Cross Hurricane Sandy (New York) community disaster recovery strategy development and implementation and directed a team of community recovery specialists engaging affected residents and community organizations on the ground. Before joining the Red Cross, Tyler worked in a number of post-disaster and community development contexts in the U.S. and internationally. He taught in Metropolitan College of New York's Emergency Management Program, and developed training curriculum in religious and cultural competency in disaster for the U.S. Federal Emergency Management Agency.
Tyler holds a Master of International Affairs degree from Columbia University School of International and Public Affairs and a Bachelor of Science degree in Management/Computer Science from Boston College Wallace E. Carroll School of Management.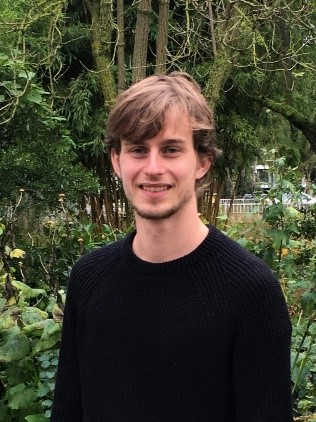 Jens de Bruijn works as Ph.D. researcher at the Institute for Environmental Studies (IVM) and as a data scientist at FloodTags. He specializes in developing methods to analyze big data and making it applicable for disaster management. Currently he works on the geo-location and detection of flood events using online media on both a global and local scale. As part of this project, he launched the global flood monitor (www.globalfloodmonitor.org). He also actively contributes to the FloodTags dashboard (www.dashboard.floodtags.com), working with aid organizations in the Philippines, Indonesia and Tanzania. Prior to starting at the IVM and FloodTags, Jens completed a BSc in Earth Sciences and a MSc Earth Surface and Water, collaborating with IIASA on large scale hydrological impact.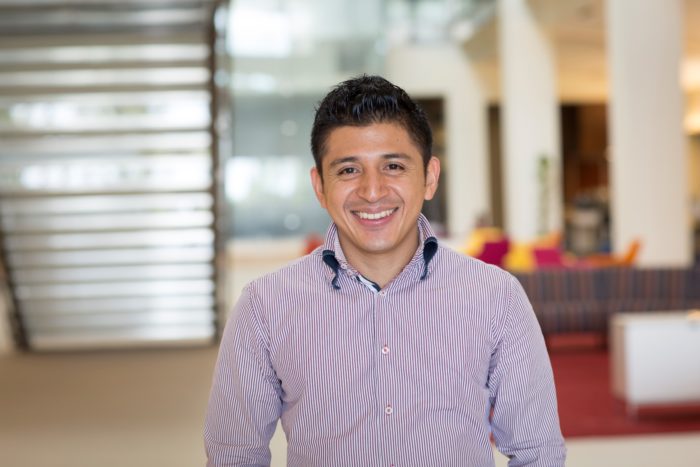 Esteban Sanchez-Canepa is originally from Mexico and has a bachelor degree in Mechatronics Engineer from the Monterrey Institute of Technology; he was the best GPA of his generation and obtained a scholarship to study a Masters degree in Mechanical Engineering at King Abdullah University of Science and Technology (KAUST), he graduated from the Masters degree 2011. Then, he finished his PhD in Electrical Engineering also in KAUST in 2016. During his postgraduate studies, Esteban had collaboration with renowned institutions such as Massachusetts Institute of Technology (MIT), Royal Institute of Technology (KTH) and University of California Los Angeles (UCLA), he also has co-invented a patent on the smart city field.
Nowadays he is co-founder and CTO of Sadeem, a Saudi technology based startup that uses novel sensors to monitor flash floods on urban areas and increase their resilience. In October 2017, Sadeem won the best global startup award at GITEX Dubai.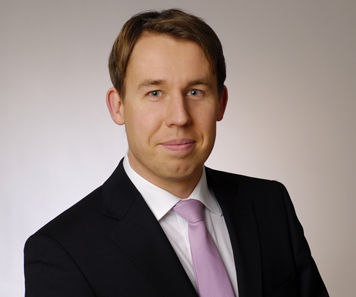 Oliver Milosch studied business administration with a focus on finance. In 2006, Milosch started his professional career as a researcher in the Competence Center Financial Services of the management consultancy Roland Berger. There, after 1.5 years, Milosch switched to the consulting side, where Milosch spent 5.5 years mainly involved in projects for the insurance industry. In 2013, Milosch joined the Allianz SE holding as a key account manager for Allianz Re and Allianz Global Corporate & Specialty in the Group's operations and IT department. After 2 years Milosch became a project manager for telematics solutions at Allianz Managed Operations & Services SE, the Group's internal shared-services provider. Since September 2016 Milosch is part of GIZ as an advisor within the global project InsuResilience. Therein, Milosch is responsible for the implementation activities in India and co-leading the work on a satellite based flood insurance.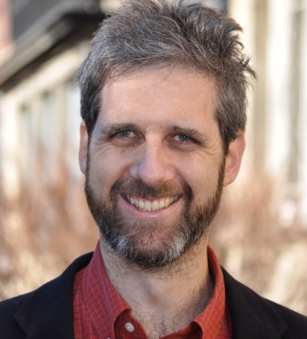 Pablo Suarez got involved with the Climate Centre as a technical adviser in 2005. He now directs our initiatives linking applied knowledge with humanitarian work, as well as new approaches to climate risk management. Examples include participatory games for learning and dialogue, and the forecast-based financing pilots in Togo and Uganda – the use forecasts of extreme events to trigger disbursement of funds for action before a disaster occurs, reducing avoidable losses. Pablo holds a first degree in water engineering, a master's in community planning and development, and a PhD in geography.