Agenda Overview
For five days, we will meet in-person at our main UR22 location, the city of Florianópolis, Brazil (Main Hub), and virtually via an online platform. Smaller 'UR22 Satellite Hubs' will also take place in other continents, offering in-person programming for the local audience and connecting to the global streaming. This year's theme, "Riding the waves of risk," focuses on climate and disaster risks in a multi-hazard world. To better understand risk, prevent disasters from happening, and build resilience, UR22 will explore the space where these multi-hazards collide and how disaster impacts cascade in unpredictable ways.
Plenaries & Keynotes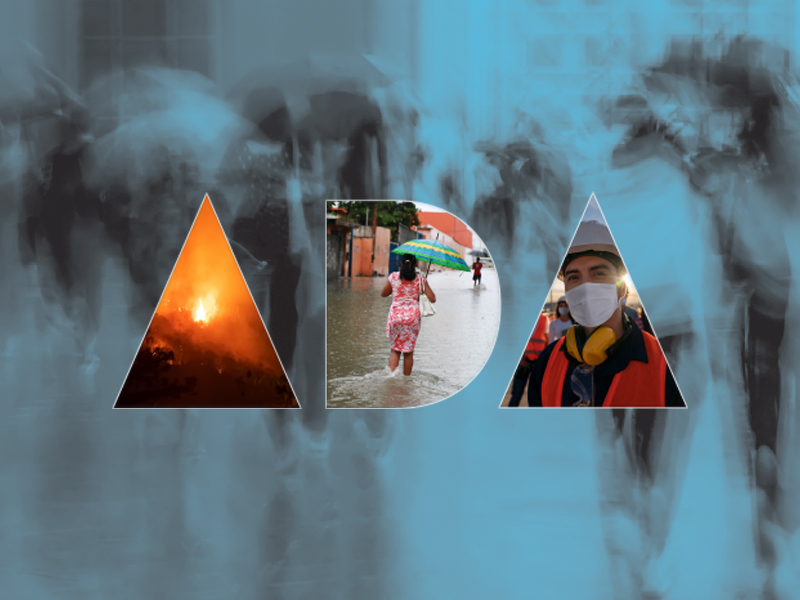 Avoiding Disasters
Including the announcement of Averted Disaster Award 2022 winner + short film projection.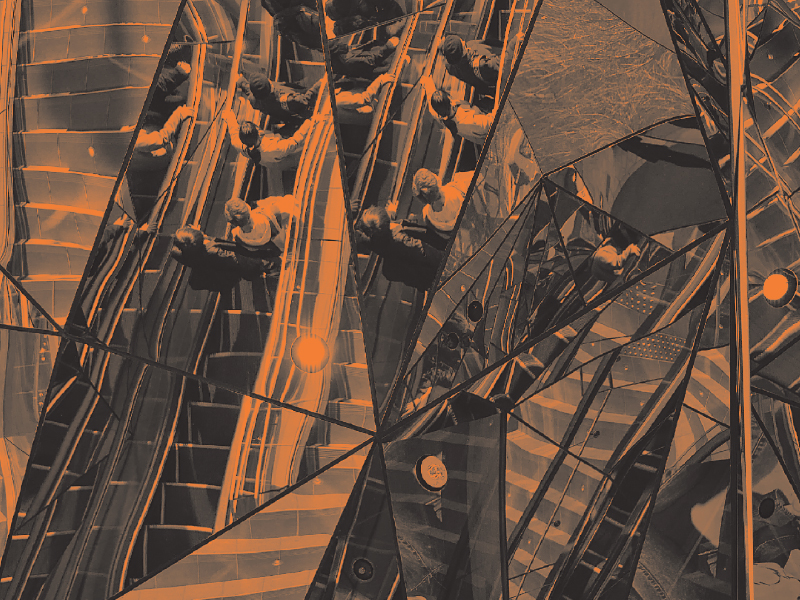 Governments: How Are We Making Risk Informed Decisions?
A look into regional, national and local levels.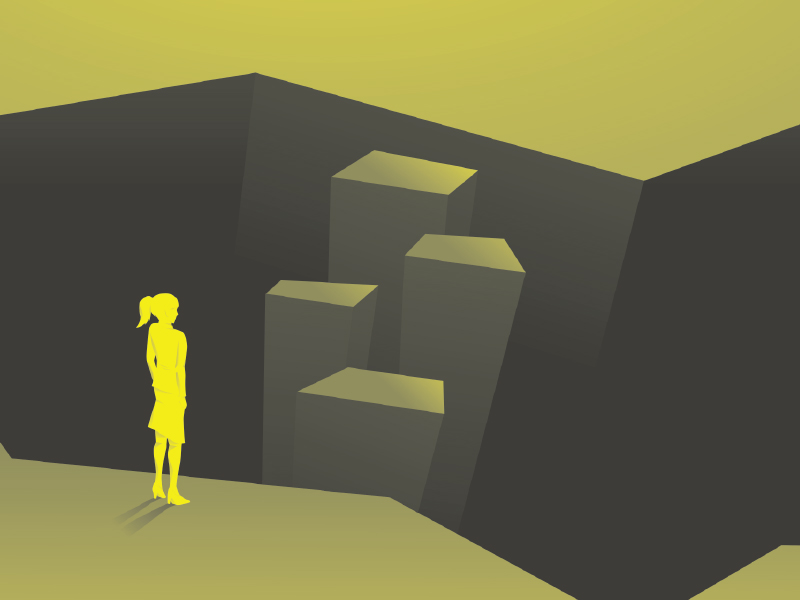 A Multi-Sector Perspective.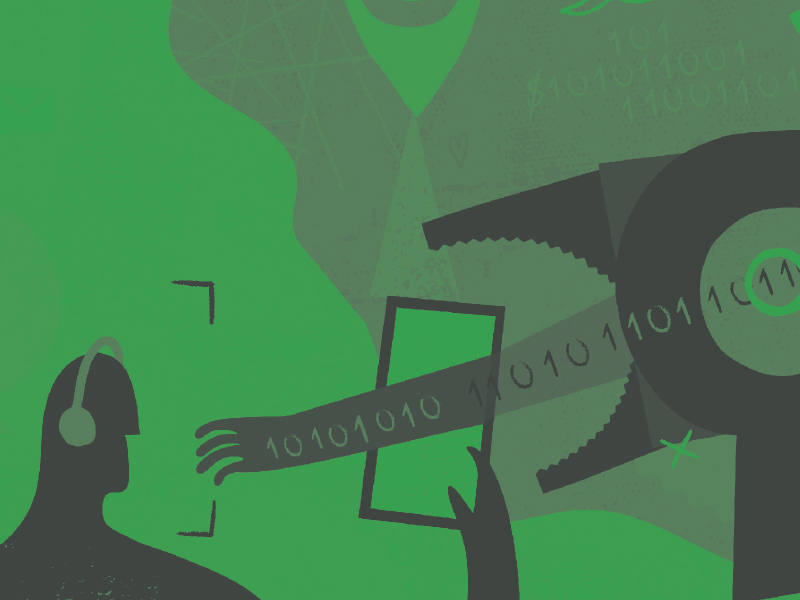 Risk in the Era of Social Media
What if. What next. What now.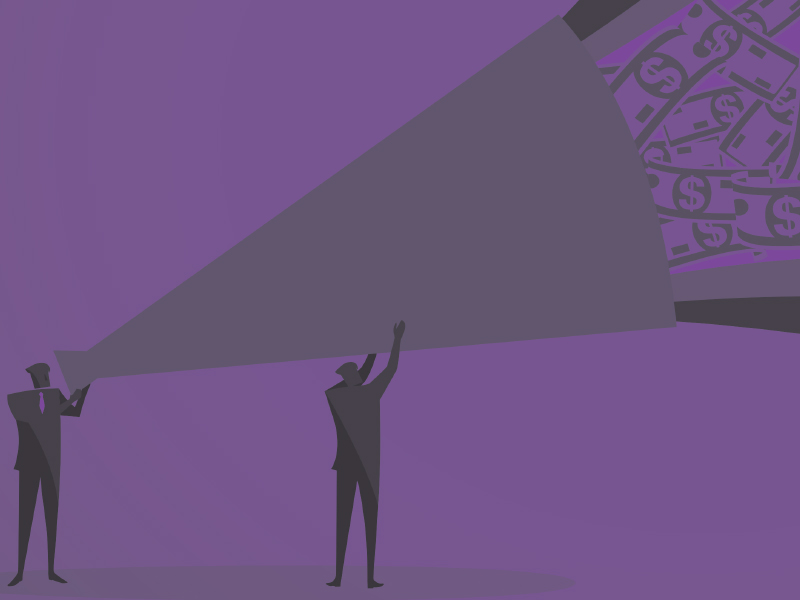 Money Talks: The Risk of Not Knowing Your Risk.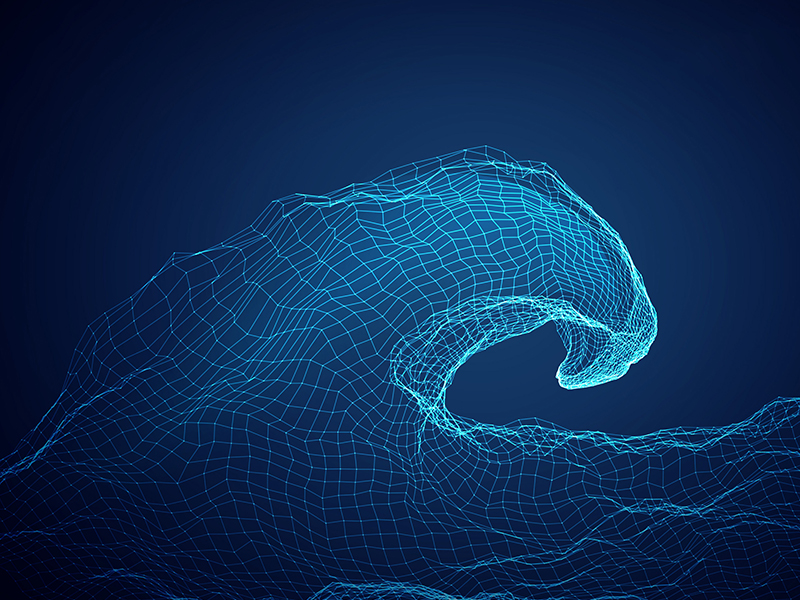 Science fiction is now science fact.
More plenaries and keynotes to be announced
Extra Activities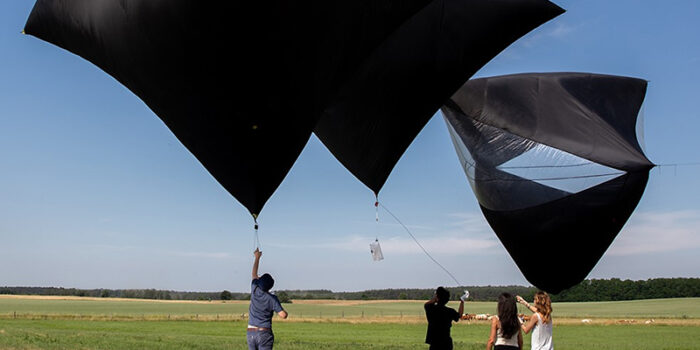 Open-sourced and collaborative portable atmospheric floating kit, which enables anyone to launch their own aerosolar sculpture, just with heat of the sun.
Florianópolis – Main Event Hub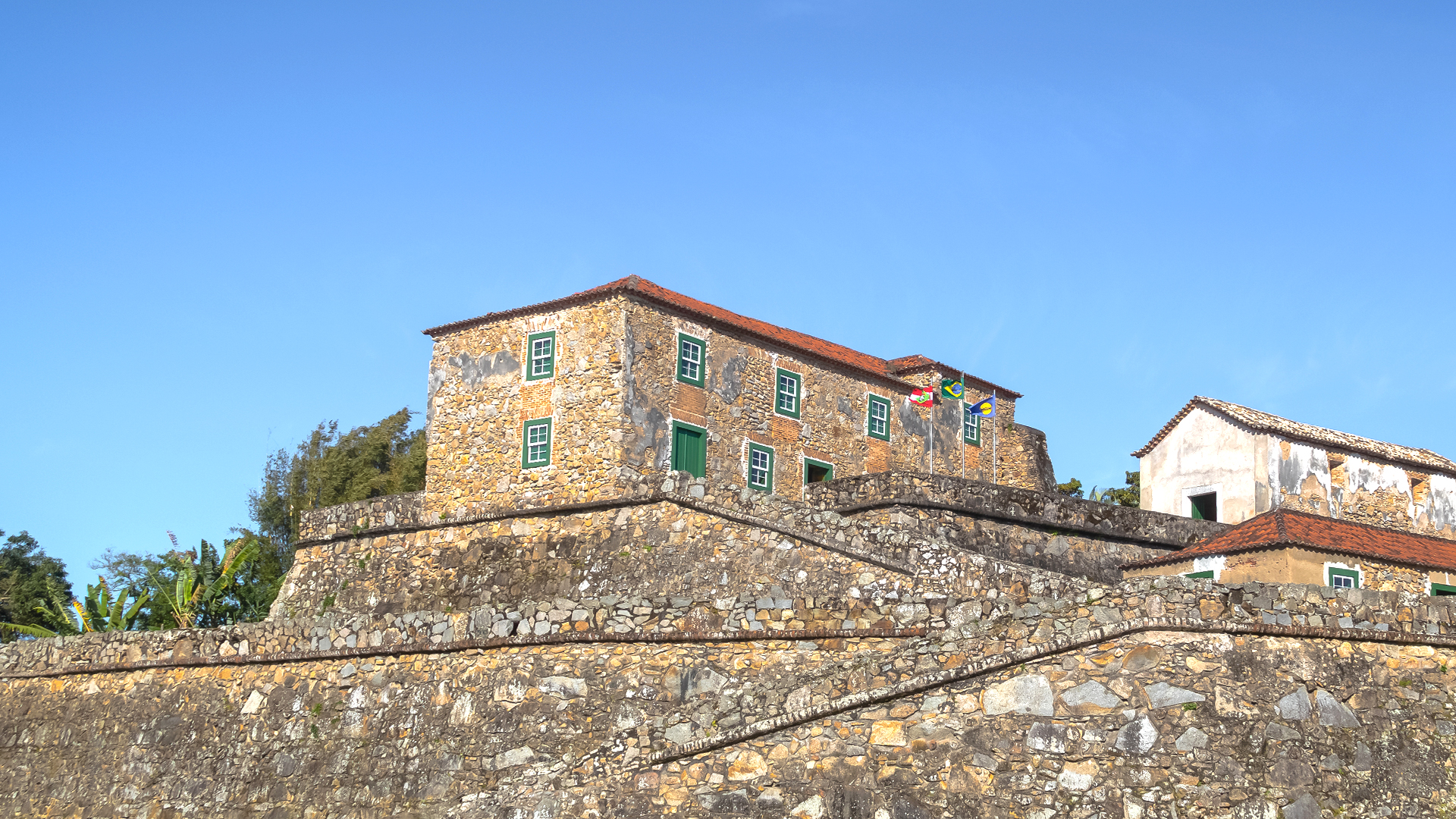 Opening Ceremony
Nov 28
Fortaleza de São José da Ponta Grossa. A XVIII century fortress looking out over the ocean, framed by the beauty of the cliffs and the beach. The face of the forte will act as our screen to the Opening Ceremony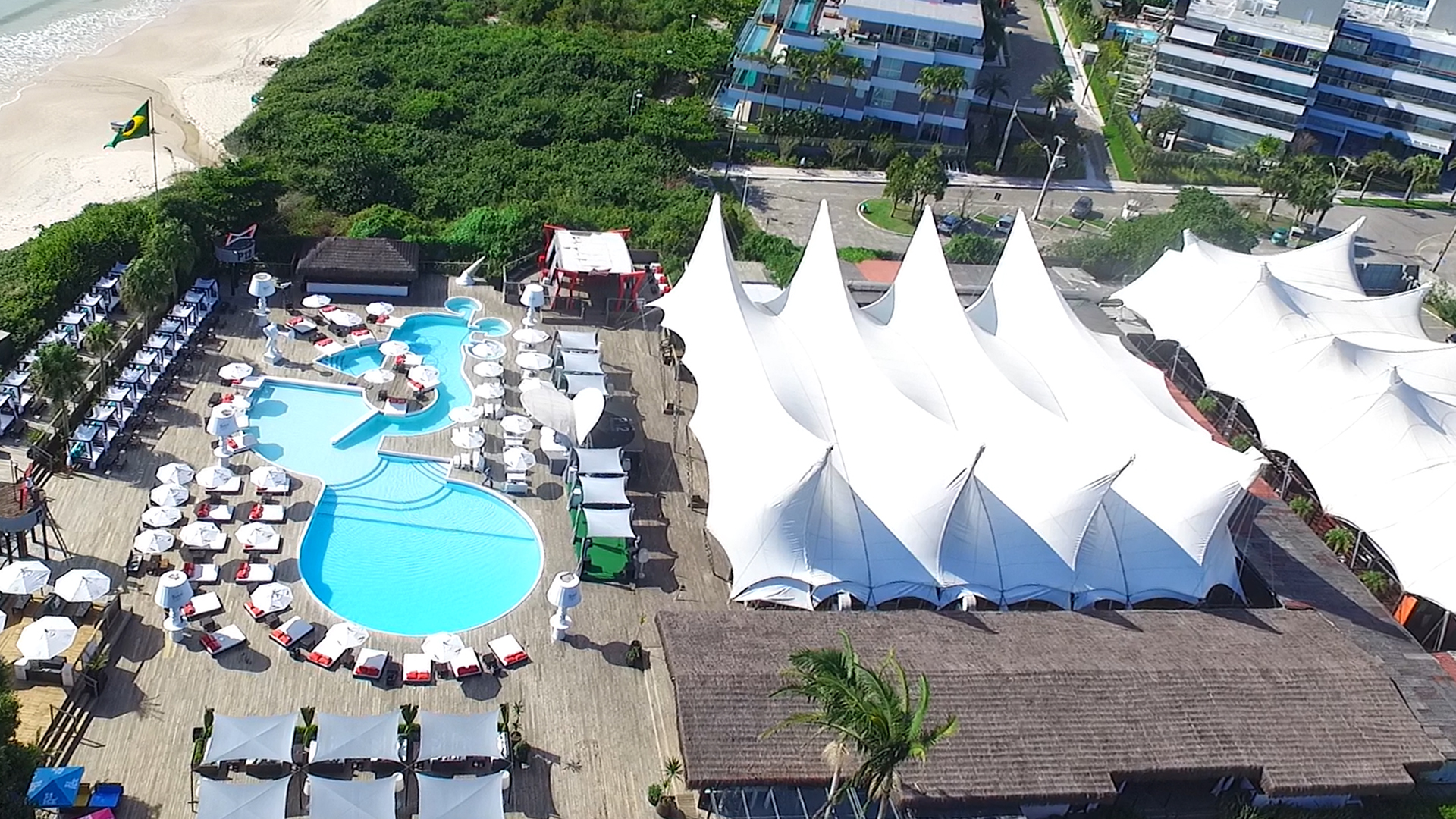 Main Conference
Nov 29-30
P12 Parador Internacional. This events center will host the main program, providing a relaxed atmosphere for learning and networking.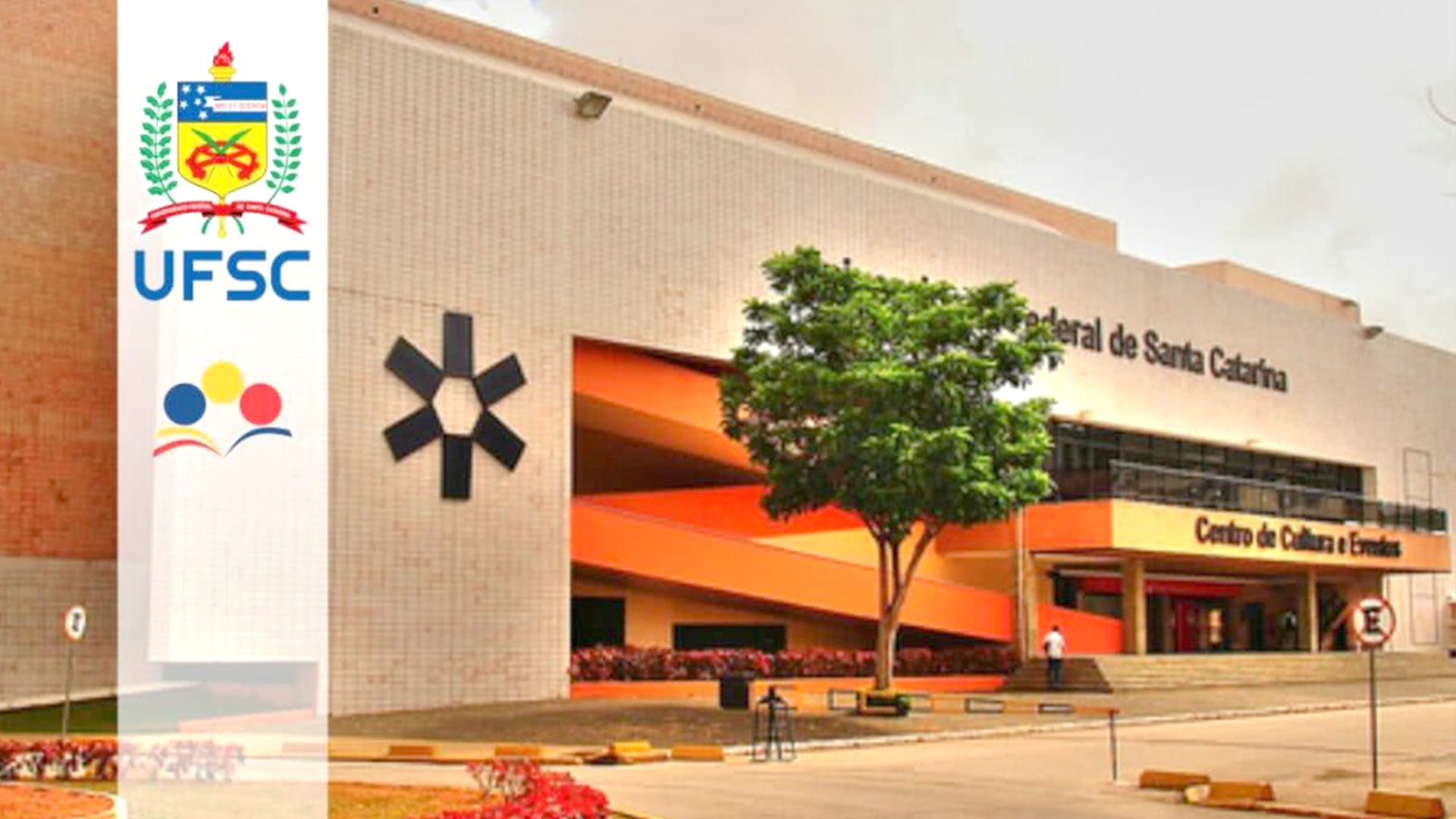 Focus Days
Dec 1-2
Universidade Federal de Santa Catarina. One of the best universities in Brazil and Latin America and host of CEPED, a reference research center for disaster studies in the country.
UR22 Satellite Hubs
Associated community-led events in different corners of the world that will offer in-person activities for the local audience as well as connect to the UR22 global streaming platform.
We look forward to your inspiring conversations around these and other topics
UR22 HOME /// UR AGENDA /// ABOUT FLORIPA /// FAQs
---