Risk in the Era of Digital Platforms (no recording)
(Due to technical difficulties, this session had no audio), In our current world, social media is part of our daily lives. We check the news, get the new dancing moves, and follow our favourite teams, politicians, and idols. Undoubtedly, social media is here to stay. But how can we better leverage these platforms in the disaster risk reduction, resilience, and development sector? In this panel, we will discuss best practices and tools to improve our social media presence, and hear how key players are to taking advantage of the different applications.
Participants: TikTok, Twitter
Speakers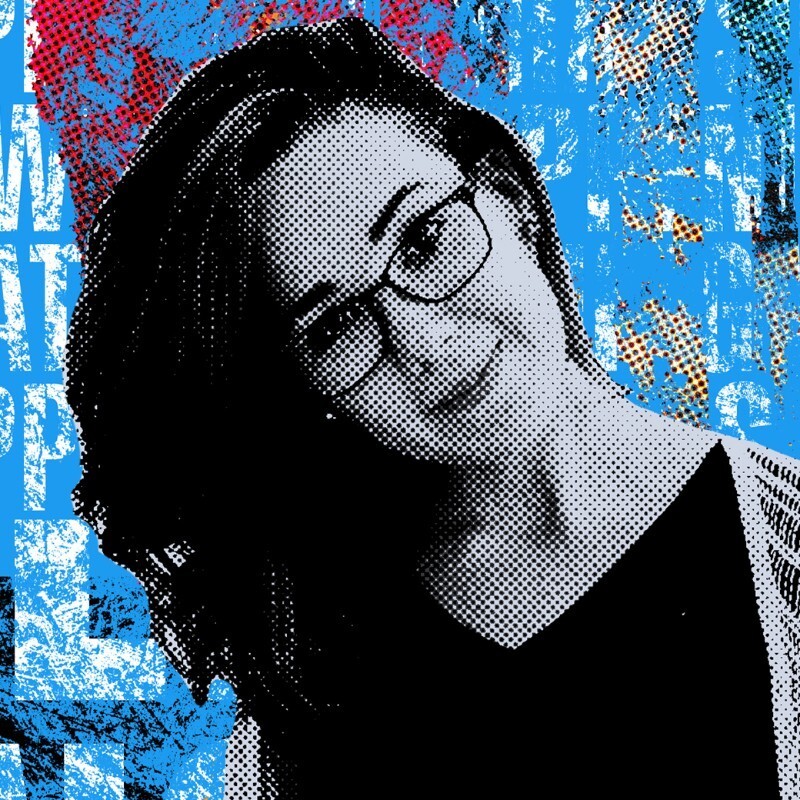 Lauren Devoll
Global Partnerships and Innovation Manager Twitter
Lauren Devoll advises some of the most influential and innovative policymakers, government agencies, and members of civil society as a Global Innovation Partnerships Manager at Twitter. Together they design content strategies that create impact, contribute to product changes, and support philanthropic efforts.
She is a frequently-requested public speaker at engagements around the world including those hosted by the United Nations, the International Federation of the Red Cross, and the Government Social Media network. Previous to her tenure at Twitter, she built and executed original social, e-commerce, and creative programs at the RNC and NRCC. Before her ten years in Washington, she earned a Bachelor's in Public Relations with an emphasis in Leadership Analysis from the University of Texas at Arlington.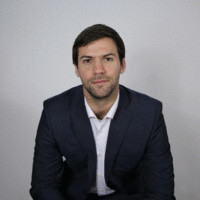 Thomas Lehmann
Public Policy Manager, Spanish Speaking Latin America
TikTok
Tom Lehmann joined TikTok's Public Policy team in late 2019 and works with public stakeholders across Latin America and the Caribbean on topics ranging from safety to platform regulation. Tom was previously the Development Manager at the Carnegie Endowment for International Peace, where he led relations with external partners and assisted in the planning and implementation of the Technology and International Affairs Program. Prior to this, spent two years in rural China serving at risk and under resourced youth as a Fellow with Teach for China. Tom has also been a farmer, landscaper, and outdoor trip leader. Tom graduated from the University of California, Santa Barbara with a Bachelor's in Chinese Studies and Black Studies.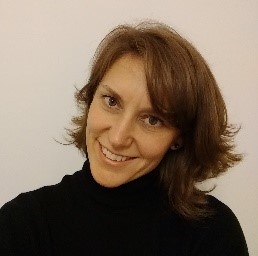 Lisa Robinson
Head of Advisory / BBC Media Action
Lisa Robinson is Head of Advisory at BBC Media Action where she advises on creative media and communication strategies to influence change at scale. Her work focuses on disaster risk reduction, climate change and emergency response. She leads a team of Senior Advisors covering media ecosystems, information disorder, governance, social cohesion, economic development, health, and diversity and inclusion. Their work supports teams across 20 low- and middle-income countries and reached over 130 million people last year.