Leveraging AI for Social Impact @ LATAM
Floods and wildfires are some of the most common and deadly natural disasters on the planet. Every year, they affect hundreds of millions of people, cause thousands of fatalities and cost billions in economic damages. Google's AI Research teams are passionate and committed to developing new early warning systems and crisis management solutions that will empower governments, organizations and citizens to take timely actions, limiting damage and loss of life.
The Flood Forecasting initiative aims to provide accurate and actionable flood alerts covering all affected by floods globally. Currently the focus is on riverine floods. In 2022 we established a partnership with the government of Brazil in order to leverage local data and expertise to deliver high quality flood forecasts on Google Search, Maps and on Google's new dedicated flood info center – the FloodHub.
The Wildfires initiative aims to provide accurate information regarding the boundaries of wildfires in real-time.
Speakers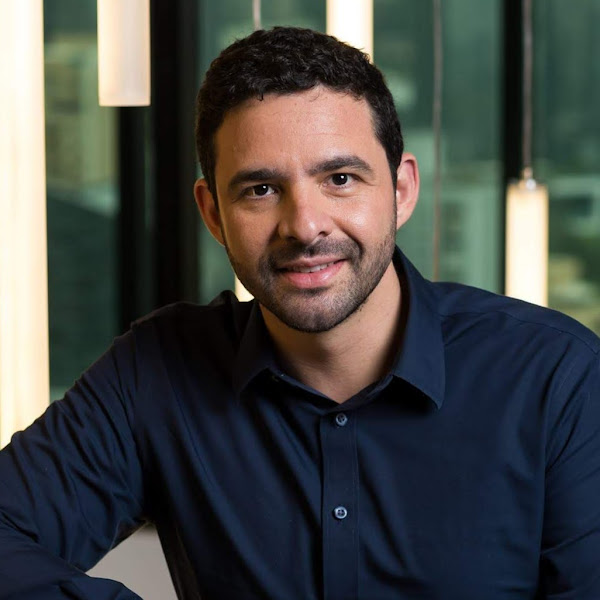 Newton Neto
Director, Global Partnerships LatAm
Google
Newton Neto is a digital business builder and executive with over 20 years experience in the information technology industry. Started as a software developer then got deeply involved in strategic business development on a global basis. Worked on leading international trade organizations such as Amcham-Brazil and US Chamber of Commerce. Had senior positions at Porto Digital, Meantime/C.E.S.A.R and Ediouro Publishing. At Google since 2011, Newton leads strategic partnerships and business development efforts in Latin America for several Google Product Areas such as Search, Maps, Local, Commerce, Ads, Research & Machine Intelligence, Web, Social Impact, and the Assistant.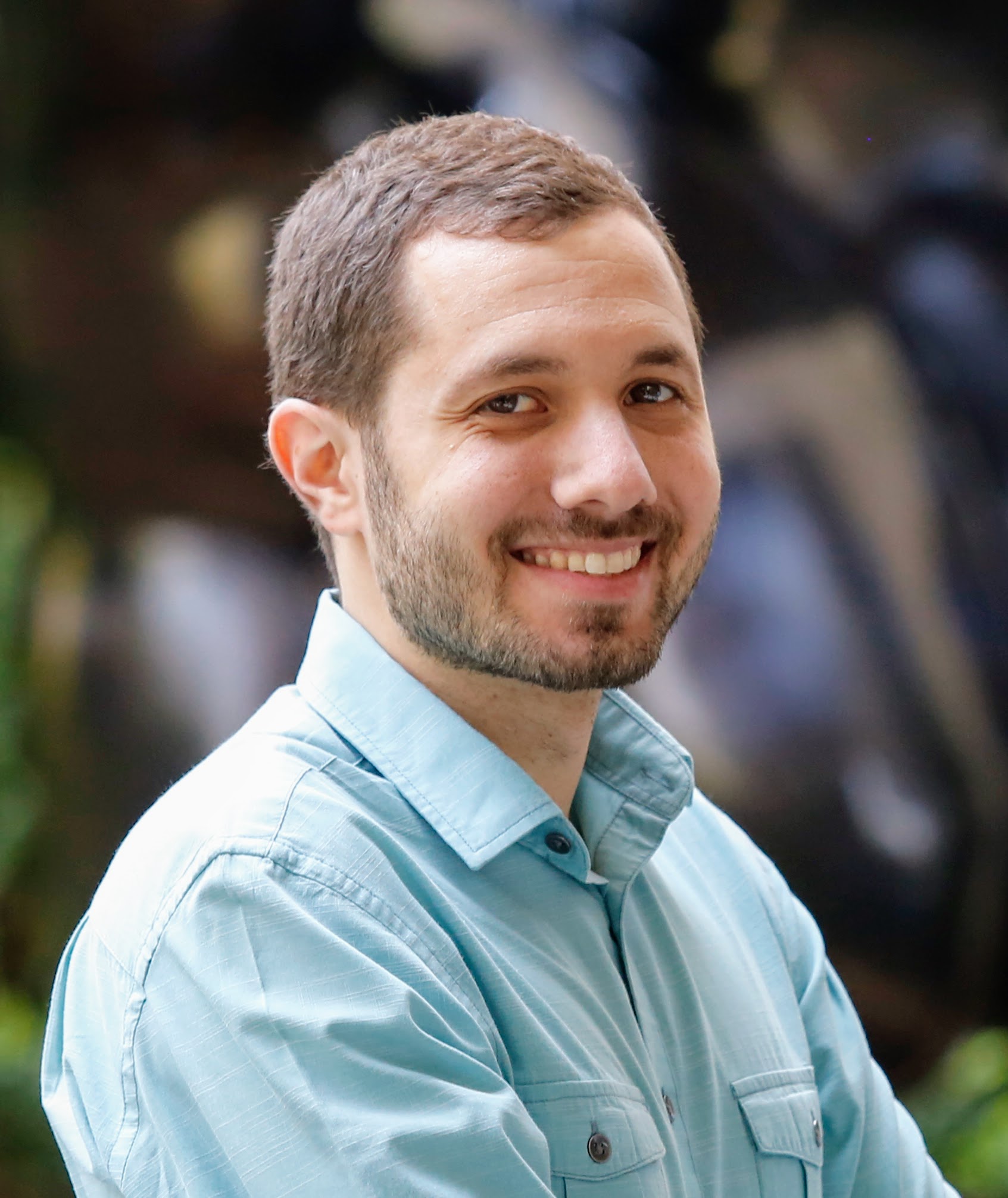 Sella Nevo
Engineering Lead for Flood Forecasting and Wildfires
Google Research
Sella Nevo leads the Google Flood Forecasting Initiative, which aims to provide high-accuracy flood forecasts and warnings globally, alongside several other humanitarian and environmental efforts at Google. He also teaches Applied Ethics and Information Security at Tel Aviv University, is a Venture Partner at the VC firm First Time which invests in climate startups, and is on the advisory board of ALLFED – the Alliance to Feed the Earth.