Keyonte: Paula Padrino Vilela
Today we are living the midst of a climate change crisis with an unprecedented number of disasters happening around the world. At the same time, we live in a rapidly changing world where rapid advances in science and technology are transforming all aspects of human society, and the field of disaster management is no different. This rate of innovation and technical integration was never seen before in history. Disruptive technologies such as artificial intelligence, drones, robots and internet of things are providing new innovative solutions to address disaster preparedness, prevention, response, mitigation and recovery.
Speaker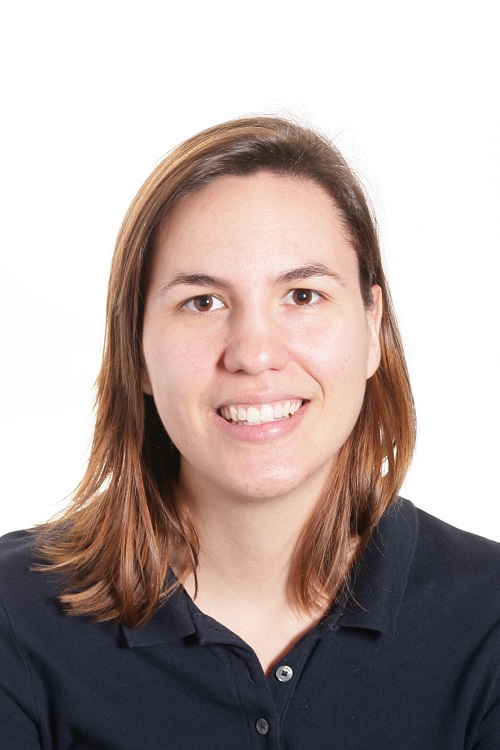 Paula Padrino Vilela
UNEP's Representative at the Focus Group on AI for Natural Disaster Management
United Nations Environment Programme (UNEP)
Paula PADRINO VILELA is presently leading UNEP's activities related to Modern Technologies in Disaster Management in her capacity as Project Coordinator within the Disasters and Conflicts Branch. She is also UNEP's representative at the joint ITU/WMO/UNEP Focus Group on AI for Natural Disaster Management.
Paula has previous professional experience in the humanitarian and human rights fields, working for the International Committee of the Red Cross (ICRC) and NATO.
She possesses an LLM in International Humanitarian Law and Human Rights from the Geneva Academy and a Bachelor's Degree in International Relations from the Universidad Europea de Madrid.