All too often we think about risk in terms of what can be lost, but what if we could flip that? What would happen if risk calculations integrated a bit more empathy and compassion? Dr Losang Rabgey will walk us through her journey of taking risks through empathy, resulting in powerful long-term outcomes. Dr Rabgey is sure to inspire, creating meaning out of risk.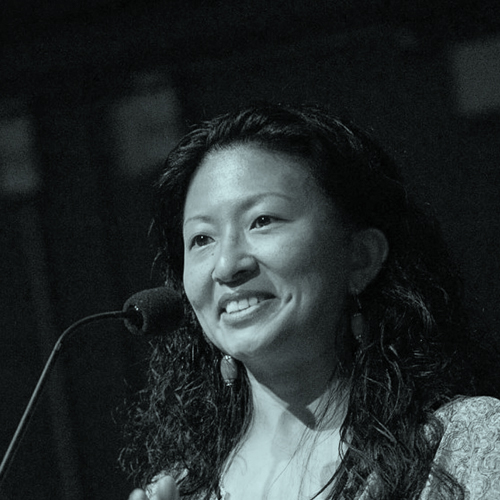 Losang Rabgey
Co-Founder and Executive Director
Machik
Born in a Tibetan refugee settlement in India and raised in Canada, Dr. Losang Rabgey holds a Ph.D. from the University of London and is the first Tibetan to hold a graduate degree in feminist anthropology. Rabgey is also the first Tibetan Commonwealth Scholar and National Geographic Explorer. In 1998, she and her sister, Dr. Tashi Rabgey, co-founded Machik, a non-profit whose mission is to grow a global community of care for a stronger future for Tibet. In the last two decades, Machik has supported education for thousands of rural youth in Tibet and the diaspora. The organization has also supported Tibetan change-makers in Tibet—particularly in rural communities—who work in education, film, gender equity, conservation, and HIV/AIDS awareness. Gender equity has always been a key focus of Machik's work through programs like the Mother's Wish Foundation—providing support for women's higher education—and the Machik Gender Summit. Dr. Rabgey and her sister have been named by Harvard Law School as "Women Inspiring Change," a recognition which has included—among others—Stacey Abrams, Justice Sonia Sotomayor, and Kamala Harris. Dr. Rabgey and her family were recently honored with the Meritorious Service Cross by the Governor-General of Canada. A frequent public speaker, Dr. Rabgey has presented at Yale University, Harvard University, UC Santa Cruz, and the Nobel Peace Forum, among many others. Rabgey first traveled to Tibet with her family in 1987.