In the year 2030, a small coastal community is hit by twin crises: a typhoon and an earthquake, in quick succession. The impact that these disasters will have depend on many different variables. What if we can make different decisions in the year 2020 or 2025 to alter the outcome for this community? In this interactive game, you take on the role of scientists, politicians and emergency services personnel, to see if you lessen the impact of a disaster on this community.
This performance is brought to you with support from Google.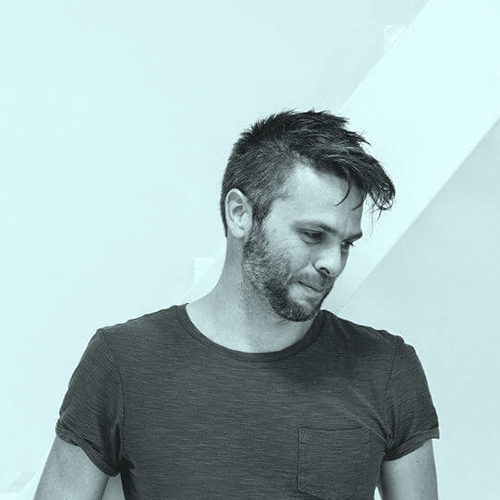 David Finnigan
Artist & Game Designer

David Finnigan is a writer, theatre-maker and game designer from Ngunawal country, Australia. He works at the intersection of science and art, producing theatre shows that explore concepts from climate and earth science. David has worked as resident artist at research institutions including CSIRO, the Stockholm Resilience Centre, University College London and the Earth Observatory Singapore. He is a Fellow of the Churchill Foundation and the Australia Council for the Arts.