Learn about Google's Flood Forecasting Initiative from the head of the program. Sella Nevo walks through the advances made around flood maps and early warning alerts.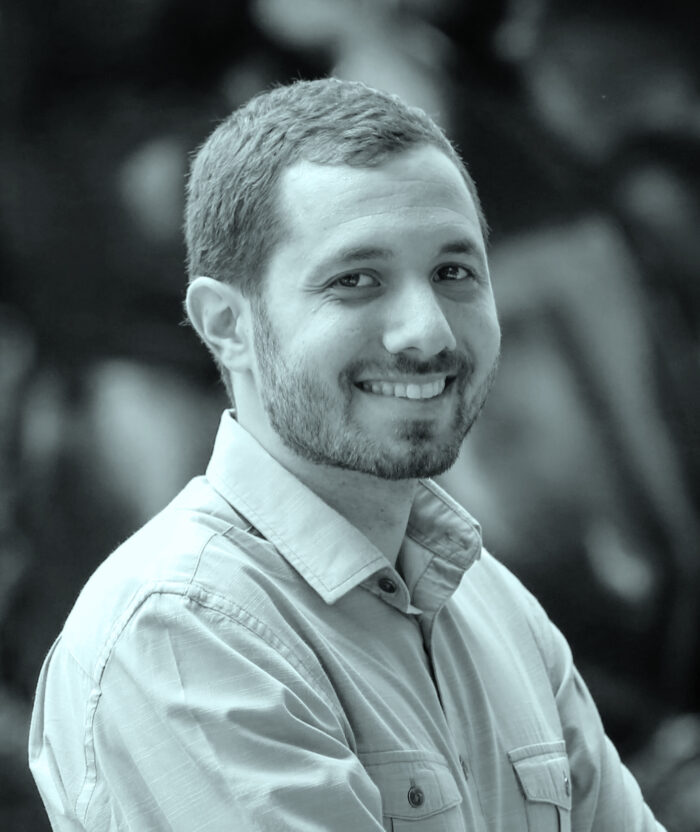 Sella Nevo
Senior Software Engineer, Google
Sella Nevo is a tech researcher committed to enacting large-scale effective social impact, and specialises in machine learning, research & development and tech management. Currently, Nevo is leading the Google Flood Forecasting initiative, alongside several humanitarian and environmental efforts at Google. He also teaches Applied Ethics and Information Security at Tel Aviv University, and advises on VC investments in startups advancing the UN's sustainable Development Goals.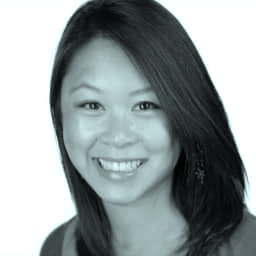 Stacie Chan
Global Product Partnerships Manager
Google
Stacie Chan leads Search and Web Product Partnerships at Google for the Asia-Pacific region. She most recently moved from Google's headquarters in Mountain View to Asia to work with partners in high-growth markets. Before Partnerships at Google, Stacie worked on the Google News team, supporting news publishers around the world. Prior to Google, she was a journalist in San Francisco covering everything from politics to technology; and before that, an actress in Los Angeles, where she was nominated for a Daytime Emmy Award.