The Understanding Risk Global Forum (UR22) was a hybrid event with the main location in Florianopolis, Brazil. Satellite events took place in London (UK), Wellington, (New Zealand), Niamey (Niger) and British Columbia(Canada). UR22 had 600 attendees in Florianopolis, 100 at each of the satellites and 1500 on line, a total of 2500, thank you all for sharing your knowledge.

<!
UR22 Satellite Hubs
The UR satellites ran in parallel in different corners of the world offering in-person activities for the regional communities. They were connected with the main forum and streamed on the global UR22 digital platform.
A huge thanks to our Sponsors and Partners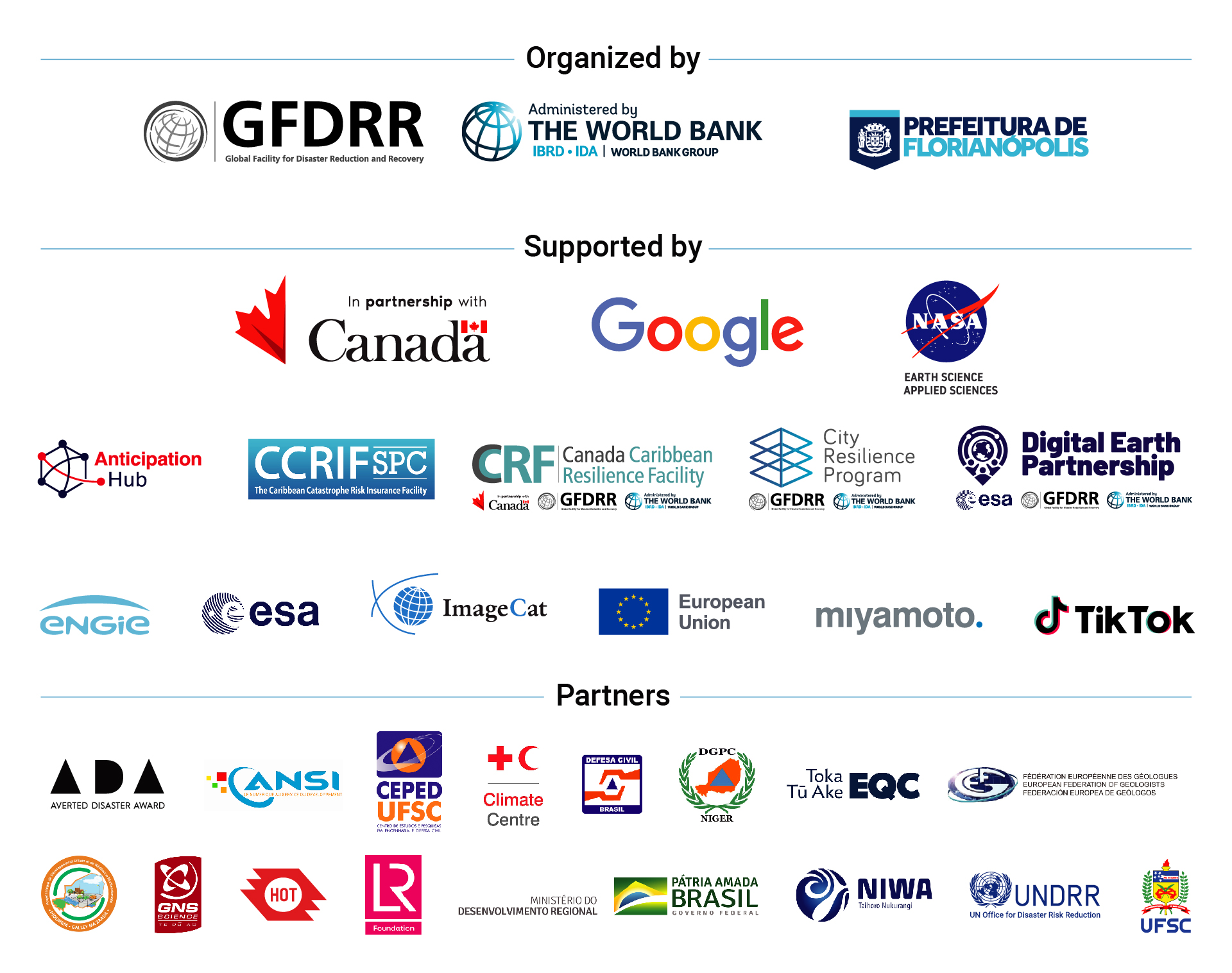 About UR
The Understanding Risk (UR) Global Forum is a biennial conference that convenes experts and practitioners from all around the world to showcase the best practices and latest innovations in the field of disaster risk identification and management, as well as to facilitate non-traditional interactions and partnerships. Please join our dedicated UR discord channel  for the forum where you can chat and exchange ideas. 
See previous UR global forums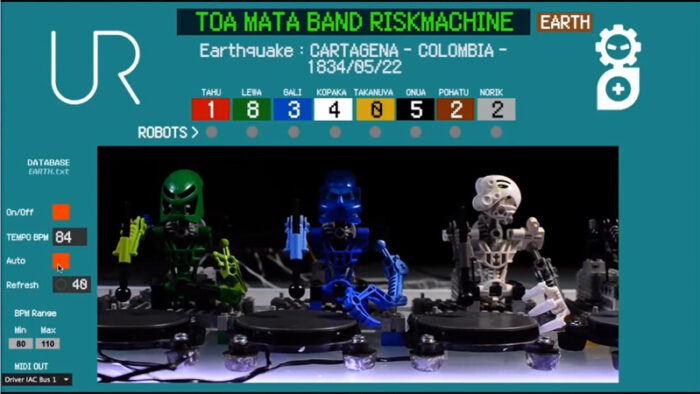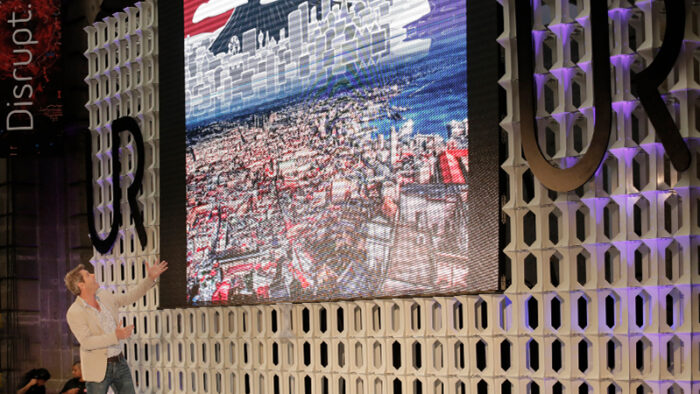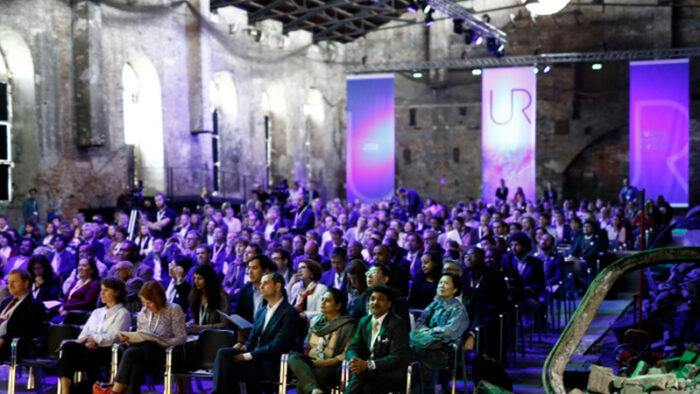 UR22 HOME /// REGISTER /// UR AGENDA /// ABOUT FLORIPA /// FAQs