The UR community gathered once again this December 2-3 for the UR Asia 2021 regional hybrid forum. It was held physically in Singapore with over 100 attendee's and broadcasted live online to over 1000 countries. The event brought together experts and practitioners from Asia and all around the world to discuss the latest thinking in the field of disaster risk assessment and communication.
You can find a summery report for each of the sessions
here
.
Programme Highlights
The two days of talks, presentations and discussions took place on 2 and 3 December 2021 streaming live from 9.00 AM (Singapore time). Curated by and for the members of the UR community, UR Asia 2021 featured an array of topics, including sessions on communicating risk in the age of misinformation, enhancing resilience of smart cities through cognitive computing, bridging the gap in investment and priorities on adaption and resilience, and celebrating successes in disaster risk aversion.
The UR Community
The UR community was born out of the recognition that disaster risk assessment and identification were activities that cut across sectors and industries. What began with just five founding partners has blossomed into a community of over 13,000 today. This network has inspired innovation by sharing and applying best practices, developing technological solutions, and enabling cross-sector partnerships.
---
Day 1: Winning the Public, Not the Argument
Keynote | Climate Risk and Asia's Response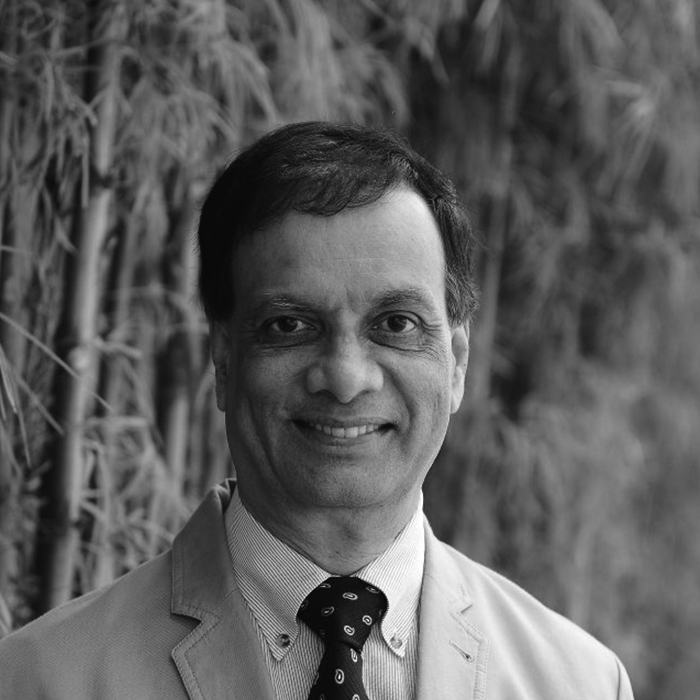 Dr Vinod Thomas
Visiting Professor, Lee Kuan Yew School of Public Policy, National University of Singapore

In recent years, Dr Thomas' research and writing have focused on climate change, including his 2017 book Climate Change and Natural Disasters. Understanding climate change risks, he argues, requires connecting the dots between the weather risks we experience or can at least imagine, and the invisible Greenhouse Gas Emissions which are causing these phenomena.
Attribution – demonstrating with scientific evidence the connection between natural disasters and climate change – so that we can in the future refer to them as climate disasters, is essential. Runaway climate change is shifting risk profiles in Asia and things will have to be approached differently for the region to be resilient. Drawing on the latest research and his own personal experience, Dr Thomas will lay out what could be the new risk profiles in Asia and what must be done differently to increase resilience.
Day 2: Managing the Animals of Risk – Black Swans and Grey Rhinos
Keynote | What we have learned about communicating risks?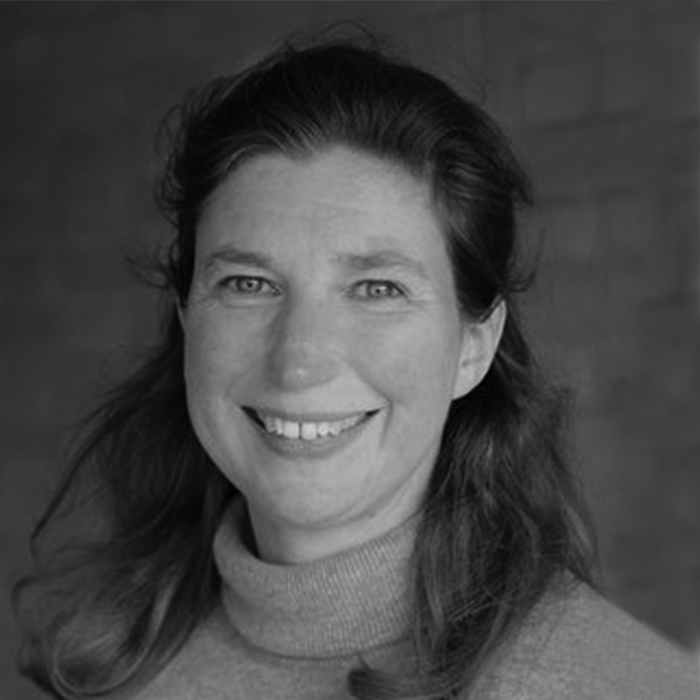 Dr Alexandra Freeman
Executive Director, Winton Centre for Risk & Evidence Communication

Dr Freeman will speak about her own journey as a risk communicator, driven by a mission to inform, not persuade.
Communicating risk has been a vital activity in the last two years – in some cases a genuinely life or death activity. People have been bombarded by numbers – of infections, deaths and vaccinations – and have tried hard to understand them. Despite real efforts to improve these communications, by designing and testing different ways of visualising the data, giving people scientific reasons for advice and being transparent about uncertainties (and difficult points, like the side-effects of vaccines) has still proven to be extremely challenging. Seeking ways to express the quality of evidence underlying the numbers also raises another obstacle to communicate the risks, which helps people develop their own understanding of likelihood and impact, based on statistical evidence, but framed within their own personal context.
Drawing on 25 years of experience as a communicator, Dr Freeman will explain what has been learned about this interplay between statistical evidence and personal context and what the future challenges are. She will draw on an ongoing project focusing on the communication of earthquake forecasts, which are particularly difficult to get across, given their low probabilities and high uncertainties.
---
We want to thank everybody for their contribution to the successful event and for sharing their innovative and unique ideas to communicate and engage! If any UR partners and members are interested in organising a community session for the next UR, please get in touch with the organising committee at info@understandingrisk.asia
---