Event Summary
Speakers
Fabio Cian, Earth Observation and Disaster Risk Management specialist at the World Bank
Alberto Lorenzo Alonso, ESA's project Earth Observation for Sustainable Development Disaster Risk
Isabel Margarita D. Cantada, Urban Resilience Analyst for the World Bank's Global Practice for Urban, Disaster Risk Management, Resilience and Land
Moderator: Grace Doherty, Consultant, Open Data for Resilience Initiative, OpenDRI
Description
Thursday November 21, 14:00 – 15:30, Room 6
The West & Central Africa City Resilience Planning Workshop helps boost city resilience by empowering local officials to take action against the climate risks their cities face. Centered around the results of a review of local conditions and hazards, including flooding, road network vulnerability, and other aspects, the Workshop directly informs the preparation of real strategic plans and helps policymakers understand investment priorities across urban neighborhoods, levels of investment, kinds of projects, and timelines. Through its activities and dialogue, the Workshop stimulates a spatial, cross-sectoral – rather than siloed – perspective on urbanization, urban resilience, and related socioeconomic risks. The session will feature presentations of Earth Observation techniques useful to monitor the urban and coastal environment, such as terrain deformation analysis, land cover change and coastal erosion, from the World Bank and Indra, representing EO4SD DRR consortium of the European Space Agency.
Speaker bios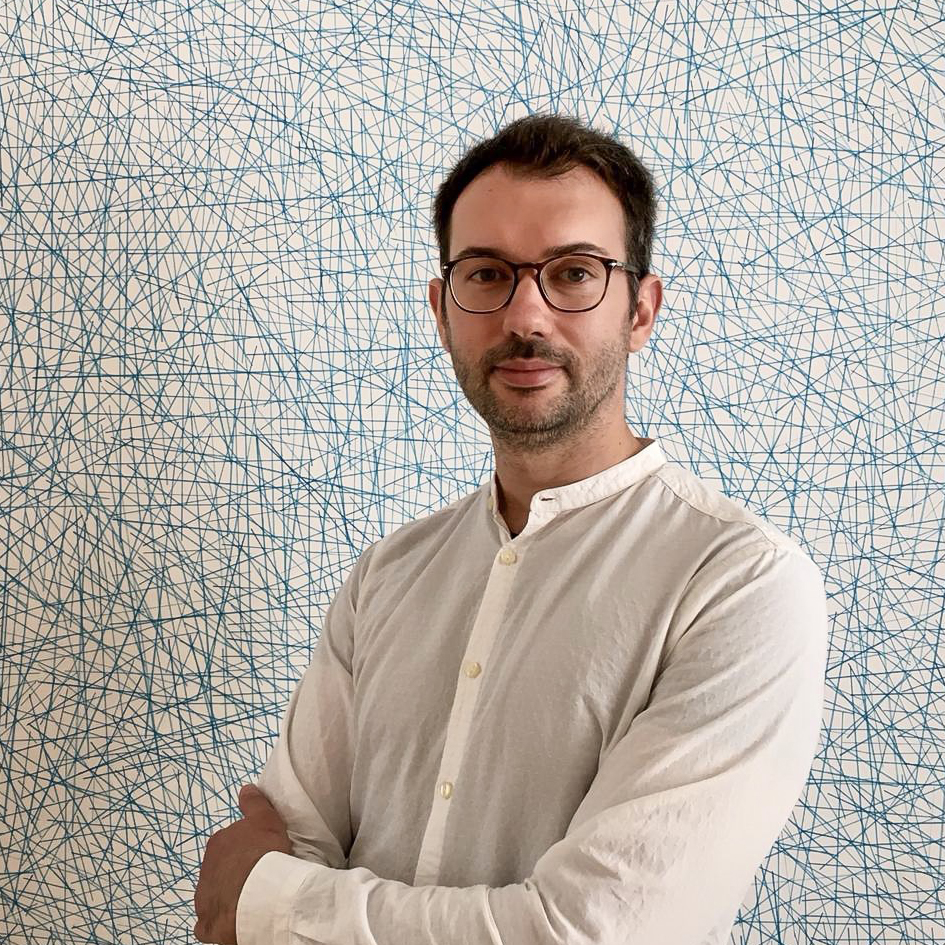 Fabio Cian is a space engineer specialized in Earth Observation and geospatial analysis. He obtained a PhD in environmental economics investigating the use of remote sensing for flood impact assessment. He is currently an Earth Observation and Disaster Risk Management specialist at the World Bank. In the past 10 years, he has worked at the European Space Agency, the German Aerospace Center, Ca' Foscari University of Venice and Columbia University. His research and work center on the use of Earth Observation data for socioeconomic studies in the frame of natural disaster management, urban resilience, and climate change.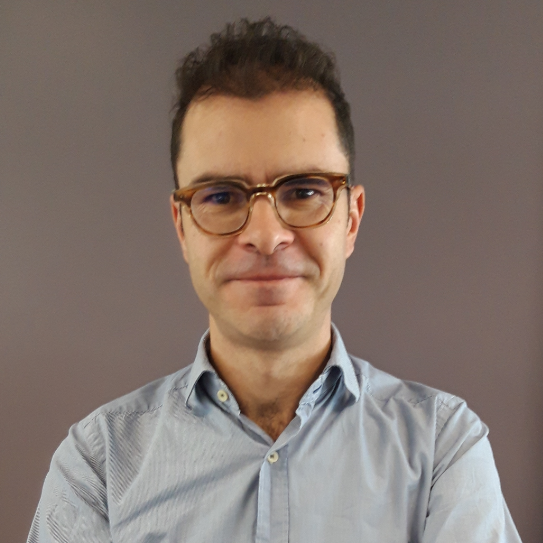 Alberto Alonso obtained his PhD in Geography in 2009 with a thesis devoted to Earth Observation and Digital Elevation Models and Orthoimagery applied to cartography. He is a geospatial information scientist with long experience in international and national research projects playing different technical and managerial roles. As a geospatial data scientist, he has more than 10 years of experience in geospatial and earth observation analysis and representation, having worked for the European Commission's Joint Research Centre and the European Environment Agency. As Disaster Risk Reduction specialist he is leading the ESA's project Earth Observation for Sustainable Development Disaster Risk and advising the Copernicus Emergency Management Service for four years.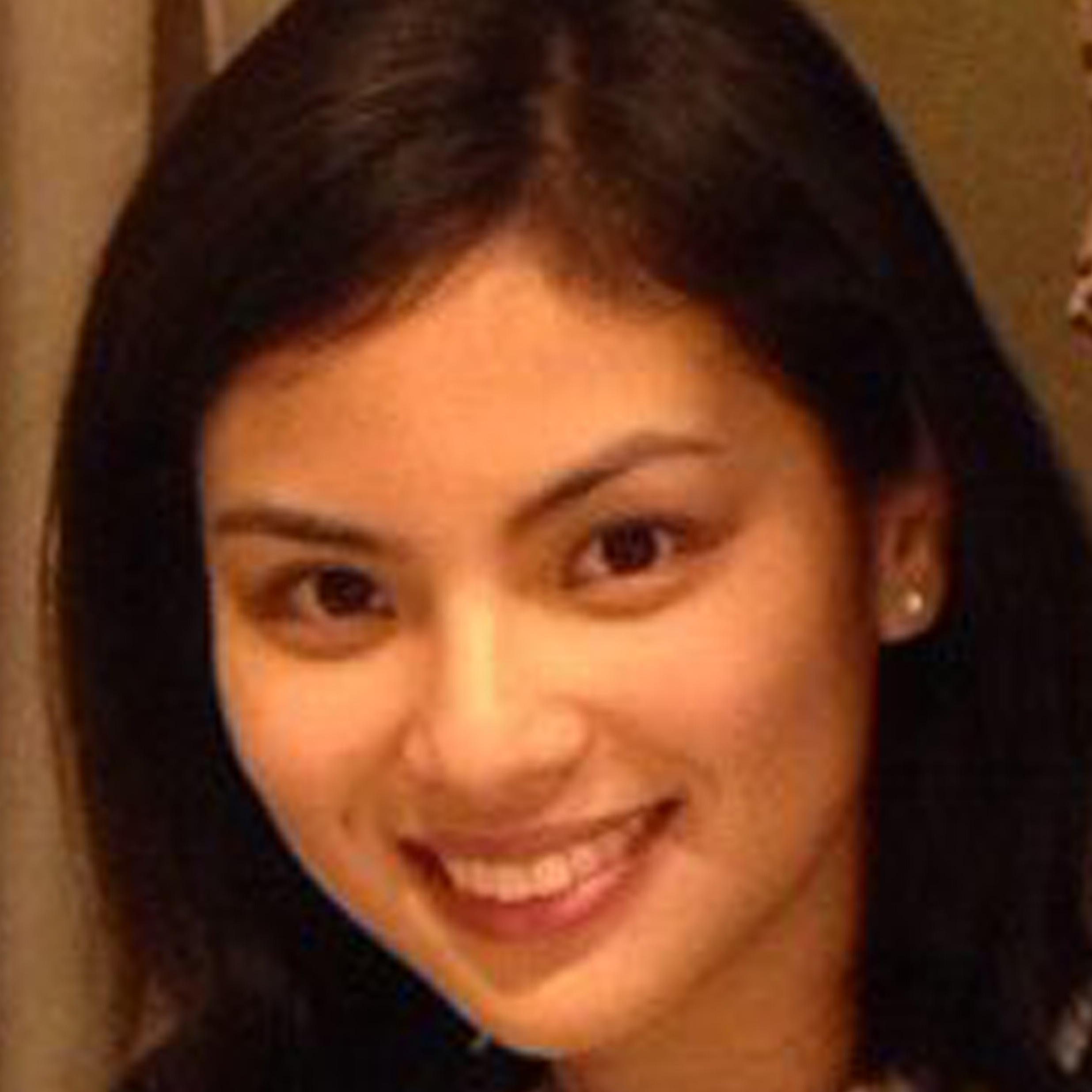 Isabel Margarita D. Cantada Isabel Margarita Cantada ("Marga") is currently an Urban Resilience Analyst for the World Bank's Global Practice for Urban, Disaster Risk Management, Resilience and Land. She has worked at the Bank for more than three years, covering cities in Sub-Saharan Africa and South Asia. Marga works primarily on municipal finance, local governance and decentralization, urban resilience, climate change, spatial and land use planning, municipal infrastructure and service delivery. She holds a Master in Urban Planning from the Graduate School of Design at Harvard University and a B.A. in Economics from Ateneo de Manila University in the Philippines.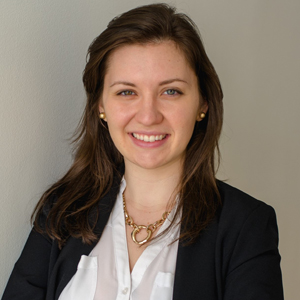 Grace Doherty is a specialist in geospatial data for urban resilience at the Global Facility for Disaster Reduction and Recovery (GFDRR) of the World Bank. Grace dedicates her career to making risk data useful, understood, and accessible for decision-makers. Some of her notable projects include urban risk research for more than 20 coastal cities of Sub-Saharan Africa; GIS mobility modeling in Puerto Rico after Hurricane Maria (GWU); and cohort development for the Open Cities Africa program. Grace is a strong advocate for inclusive community engagement in urban planning and data collection. Grace has designed and facilitated workshops on resilience and urban planning for diverse audiences – including government, private sector, and local communities – in MENA, Latin America, and Sub-Saharan Africa regions. She holds a master's degree in Geography and GIS from the George Washington University in Washington, DC.