Event Summary
Speakers
Tamara Comment
Cécile Lorillou
Michel Nikiema
Muliru Mashauri
Pablo Suarez
Cheikh Kane, Red Cross - Red Crescent Climate Center
Description
Wednesday November 20, 11:00 – 12:30, Room 3
Wildfires, droughts, floods…. the actual cost of those disasters is around $520 billion dollars a year according to the World Bank report "Unbreakable". Increased weather and climate forecasting capacity can help public and private institutions make timely and informed decisions to address climate challenges. Moreover, accurate forecast and earlier warnings help save human lives. Hence, why investments in early warning systems aren't always seen as a priority in national budgets? Overall, every dollar invested in Hydromet services and efficient early warning systems has the potential to generate at least three dollars' worth of socio-economic benefits. There is a need to better demonstrate the value added of investing in early warning and harmonizing efforts. The Climate Risk and Early Warning Systems (CREWS) is a financial mechanism that scales-up support to least developed countries through investments in early warning systems. Telling the story of the CREWS initiative in Africa can help visualize how current and future investments build robust comprehensive early warning systems and contribute to saving lives, assets and livelihoods with the aim to substantially reduce global disaster mortality by 2030.
This interactive session will present how the CREWS initiative led by World Bank / GFDRR with WMO and UNDRR is building Early warning systems into local, national and regional disaster risk management systems through the story of CREWS-financed projects in West and Central Africa. During the session, participants will be engaged in a role-play to demonstrate how hydromet services and early warning should be reinforced hand-in-hand and how reducing uncertainty around the impacts of disasters with better predictive capacity can reduce the costs of extreme events. Groups will discuss to share insights and experiences on challenges and opportunities for end-to-end early warning systems (EWS).
Speaker bios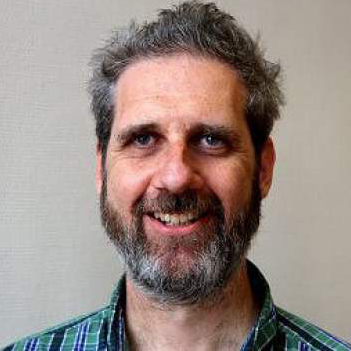 Pablo Suarez is the Associate Director for Research and Innovation at the Red Cross Red Crescent Climate Centre, visiting fellow at Boston University, as well as artist in residence at the National University of Singapore. He is a consultant for the Global Facility for Disaster Reduction and Recovery, and has consulted for the United Nations Development Programme, the World Bank, Oxfam, and numerous other international humanitarian and development organizations, working in more than 60 countries. His current work involves creative approaches to climate risk management, ranging from self-learning algorithms for flood prediction, to collaboration with humorists and artists to inspire thinking and action. Pablo holds a degree in water engineering, a master's degree in planning, and a Ph.D. in geography.
Tamara Comment Son diplôme d'ingénieur mathématicienne en poche, elle a bifurqué vers la météorologie. Durant 12 ans et dans divers postes, elle a travaillé pour MétéoSuisse; elle y a notamment travaillé en tant que prévisionniste. Puis en 2008, elle a rejoint MET Alliance, une alliance de 8 services nationaux de météo aéronautique en Europe, où elle s'est ingéniée à trouver des solutions aux milles et uns problèmes qui se posent quand des services de différentes nationalités décident de collaborer pour un but commun. Depuis 2019. elle travaille pour l'OMM, dans le département "Development Partnerships Office", en étroite collaboration avec le secrétariat de CREWS.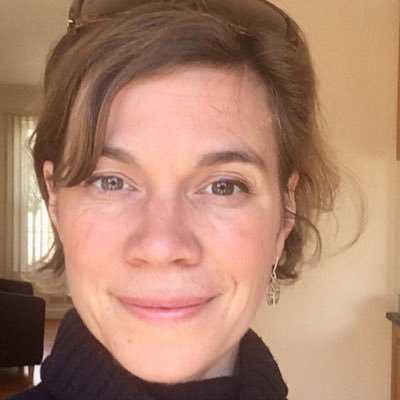 Cécile Arnaud-Lorillout is World bank Disaster-Risk management specialist with 16 yrs of experience coordinating development projects related to Urban resilience, Flood management and Public services delivery (including Hydromet) in the Caribbean, West Africa, Latin America and Asia. Her favorite hobby is to contribute or lead projects related to Public services improvement towards climate change adaptation and mitigation promoting collaborative governance and citizen engagement both in western and developing countries.
Cheikh Kane is a researcher with IRD and currently climate resilient policy advisor at the red Cross Red Crescent Climate Center in The Hague, Netherlands. He served previously as a technical assistant for the French Ministry of Foreign Affairs seconded to ACMAD.