With so much innovation and advancement, we have come a long way in the last few decades in using technology to predict disasters and mitigate risks. Yet, the possibilities are immense.

This session titled 'Deep Tech for Disaster Response' moderated by Stacie Chan brings together three of the world's best subject experts – Yossi Matias, Richard Koh and Dawn Wright to share insights around existing and planned technological tools that aid decision making during crises, and to explore how that has changed the dynamics of disaster response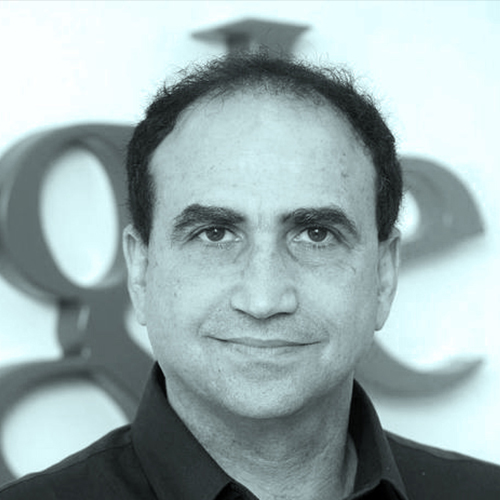 Yossi Matias
Vice President
Engineering at Google, Search & AI and Global Lead, Crisis
Response Efforts, Google

Yossi is Vice President, Engineering, at Google. He is leading efforts in Search (Google Autocomplete, Search Live Results, Google Trends, Search Console), Conversational AI (Google Duplex, Call Screen, Live Caption, Live Relay, Euphonia, Recorder, Read It), and Research initiatives (from foundations to applications in Health). He is the global lead of Crisis Response (SOS Alerts, Public Alerts, Flood Forecasting) and is the founding co-lead of Google's AI for Social Good initiative.
Yossi is the founding Site Lead in Israel (which he grew to over 1000 on staff) and the founding executive lead of Google for Startup Campus Tel Aviv. He is the founding lead of Launchpad and other global entrepreneurship programs.
In addition to his experience as entrepreneur and executive, Prof. Matias is on the Computer Science faculty at Tel Aviv University, and previously a Research Scientist at Bell Labs and visiting professor at Stanford. He published extensively, has dozens of patents on his name, and pioneered some of the early technologies for the effective analysis of big data, internet privacy, and contextual search. Yossi is a recipient of the Godel Prize and is an ACM Fellow. He is a recipient of the 2019 ACM Kanellakis Theory and Practice Award for seminal work on the foundations of streaming algorithms and their application to large-scale data analytics.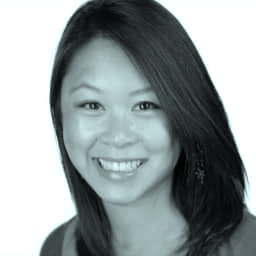 Stacie Chan
Global Product Partnerships Manager
Google
Stacie Chan leads Search and Web Product Partnerships at Google for the Asia-Pacific region. She most recently moved from Google's headquarters in Mountain View to Asia to work with partners in high-growth markets. Before Partnerships at Google, Stacie worked on the Google News team, supporting news publishers around the world. Prior to Google, she was a journalist in San Francisco covering everything from politics to technology; and before that, an actress in Los Angeles, where she was nominated for a Daytime Emmy Award.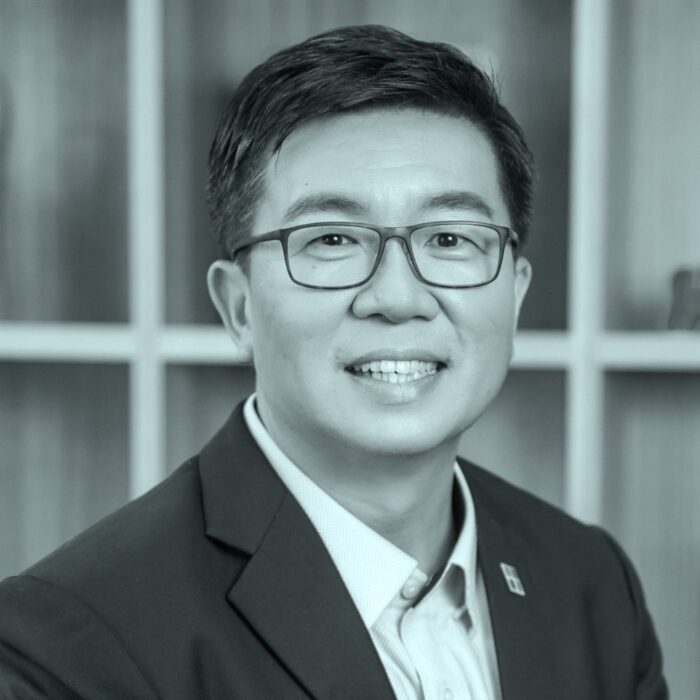 Richard Koh
Chief Technology Officer
Microsoft Singapore
Richard Koh is the chief technology officer of Microsoft Singapore. In this role, he is responsible for engaging with key executive leaders across government, industry and academia; bringing in the macro technology landscape; and helping customers leverage technology innovations for their digital transformation. His focus areas include guiding technology policies, standards, legal and regulatory matters, as well as security, privacy and compliance decisions.
Always passionate about the promises that the Internet and cloud computing can bring, and with a keen eye on business strategies, product development and marketing, Richard's professional experience spans the Asia and North America regions, as well as multiple functional areas including research & development, IT, product management, marketing, business development and sales operations.
After 12 years at Hewlett-Packard, he joined Microsoft in Redmond, Washington, where he led product teams as director of technical product management in Microsoft's Office business, Servers & Tools business, as well as telecommunication solutions businesses, and eventually became part of the founding product team for Microsoft's flagship productivity cloud services suite – Office 365. He then relocated to Singapore, and spearheaded Emerging Markets strategy for Microsoft Operations as the operations team unit lead working on Microsoft's cloud services launch efforts in China.
Richard currently serves on the board of directors of Singapore's Ministry of Home Affairs' Home Team Science & Technology Agency (HTX), Sentosa Development Corporation's Digital Transformation Advisory Panel, chairman of SGTech's AI & HPC Chapter, as well as an advisory member of Singapore ITE's (Institute of Technical Education) Electronics and Info-Comm Technology Academic Advisory Committee.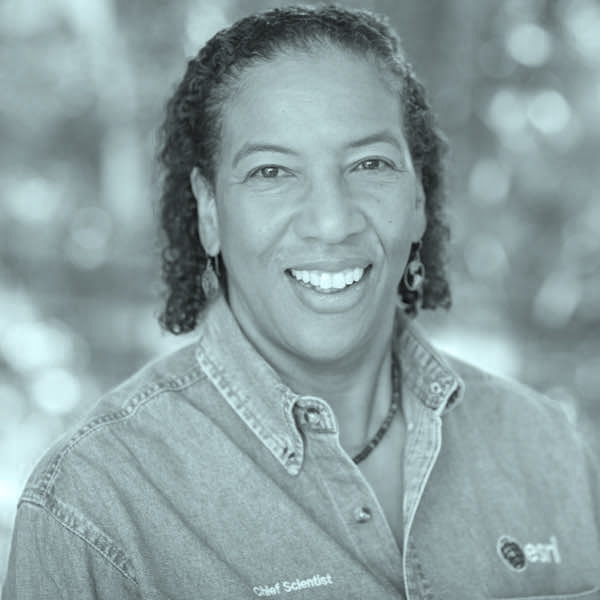 Dawn Wright
Chief Scientist
Esri
As Chief Scientist of Esri, Dawn Wright aids in strengthening the scientific foundation for Esri software and services, while also representing Esri to the scientific community. A specialist in marine geology, Dawn has authored and contributed to some of the most definitive literature on marine GIS. Dawn is a Fellow of the American Association for the Advancement of Science, of the Geological Society of America, of the California Academy of Sciences, of Stanford University's Leopold Leadership Program (now known as the Earth Leadership Program), and holds lifetime achievement awards from the American Association of Geographers, the Geological Society of America, and UC Santa Barbara. She maintains an affiliated faculty appointment as Professor of Geography and Oceanography in the College of Earth, Ocean, and Atmospheric Sciences at Oregon State University.